03 2018
'Tempora Morte' on Display at Kunstquartier Bethanien as part of the groupshow 'the ones and the others' of masterclass Ute Mahler/Ingo Taubhorn (Ostkreuzschule)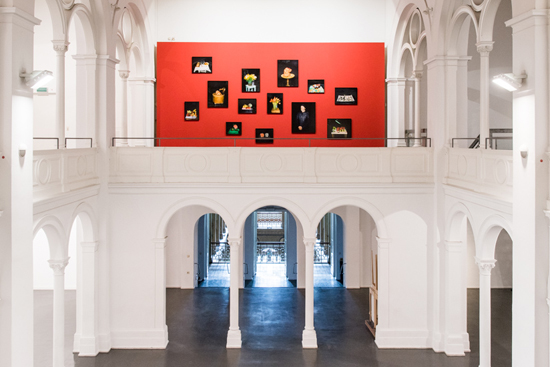 09 2017
'Tempora morte' won Lotto-foundations young talent artprize!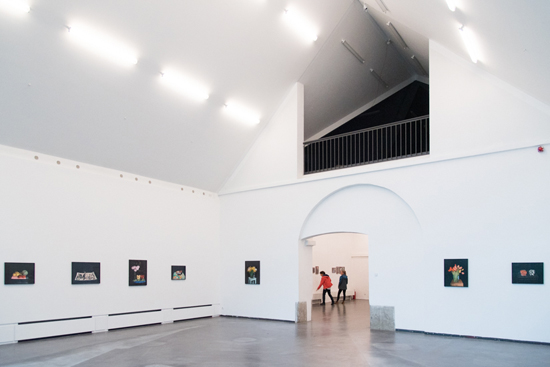 03 2017
'Being Queer. Feeling Muslim.' on display at FORMAT-Festival in Derby, UK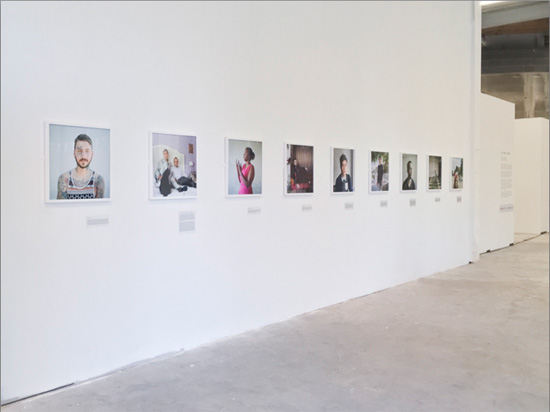 01 2017
A first glimpse of 'Babushka's Nature Morte' is on Display in National Center for Contemporary Art Russia (NCCA-Kaliningrad) in Kaliningrad where I traveled 4 times in 2016 to realize this still-life-project.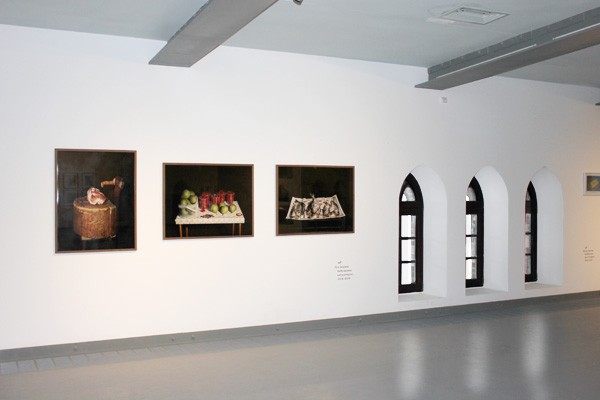 12 2016
'Being Queer. Feeling Muslim.' will be part of next years FORMAT-Festival in Derby, UK!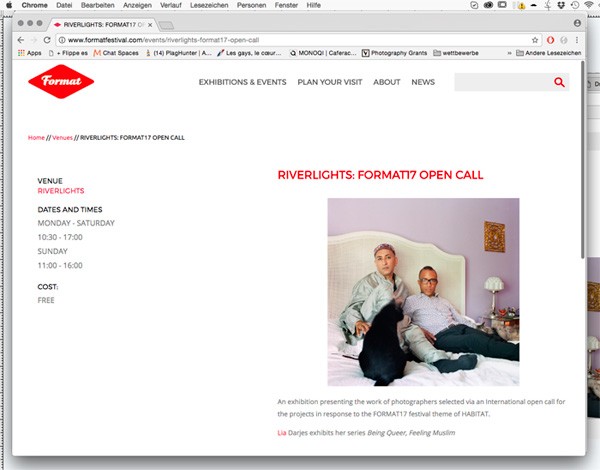 05 2016
Linhof supports my new project 'Babuschkas Nature Morte' by providing me a Linhof Technika.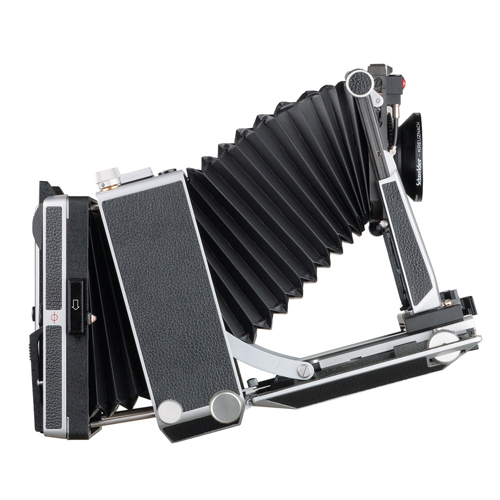 04 2016
'Being Queer. Feeling Muslim.' is shortlisted on Athens Photo Festival.

12 2015
'Being Queer. Feeling Muslim.' in DUMMY Magazine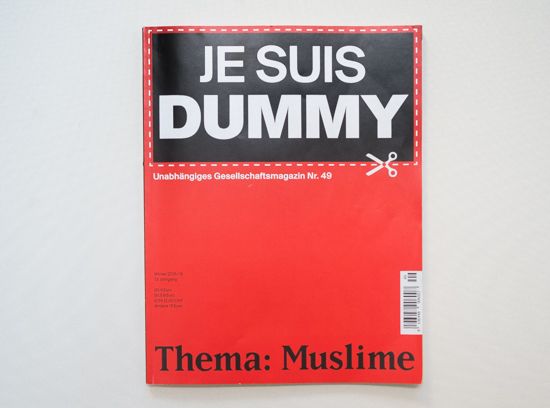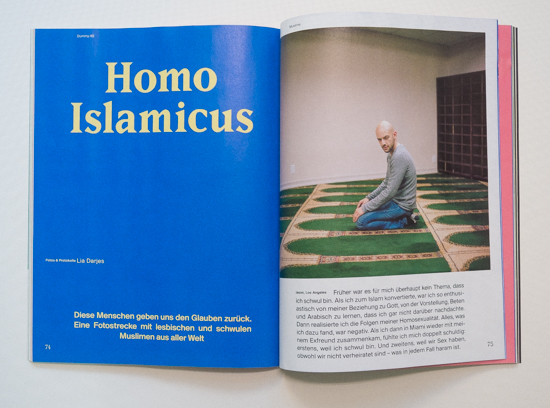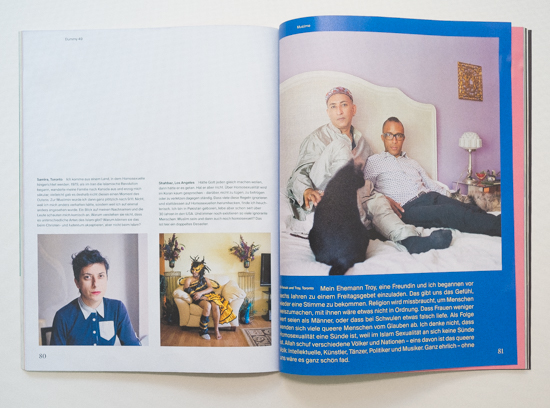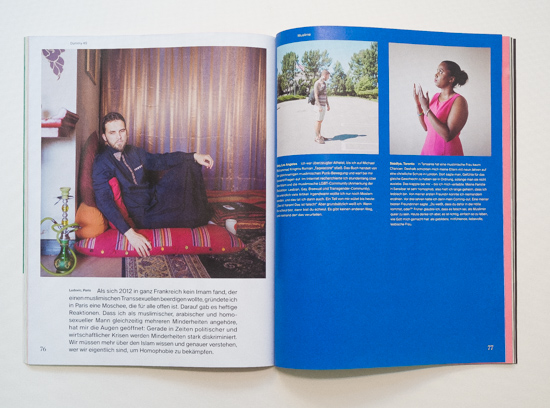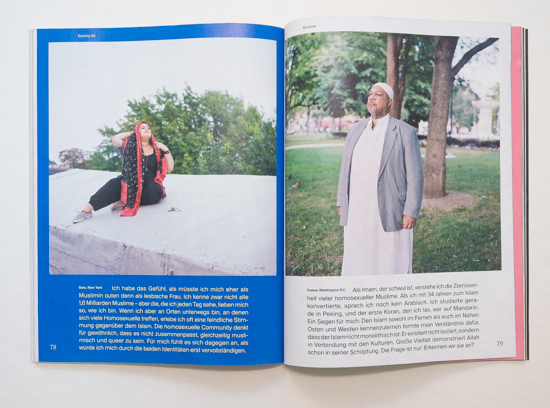 12 2015
HUCK Magazine's best portraits 2015
I am honored to have a portrait I shot last summer for Huck Magazine of fabulous novelist Nell Zink on their 'portraits of the year' list.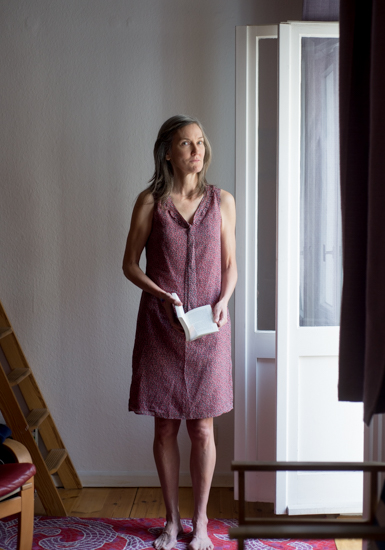 11 2015
The tête-gallery presents Border Stories, a group show I am participating in which examines the turkish syrian-border.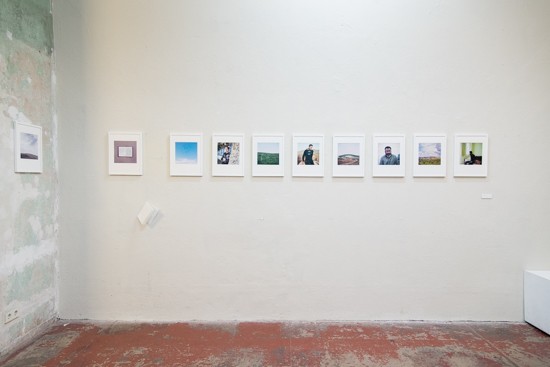 09 2015
STERN Islam
Stern Magzine's special issue 'Islam' featured my work 'konvertieren'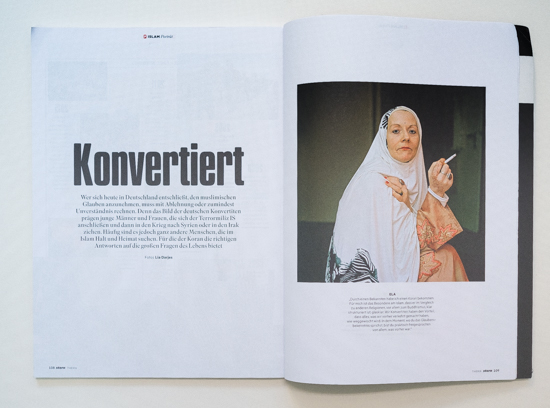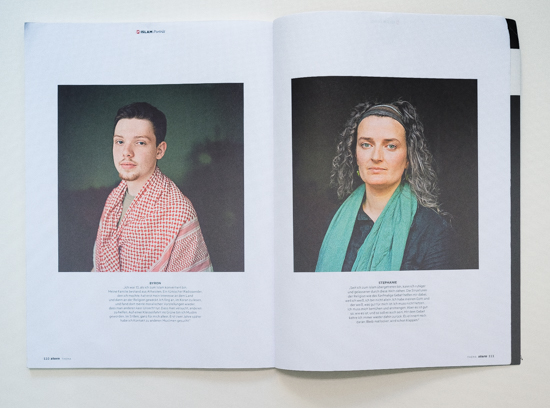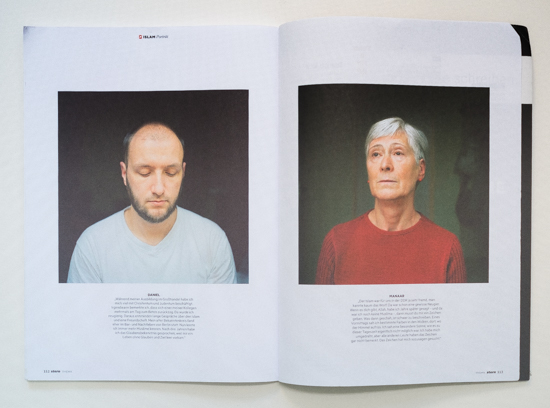 06 2015
Be A Sport
In time for the 2015 Pan Am Games, The Art Gallery of Mississauga presents Be a Sport, a group show I am participating in which examines how issues of gender, race, inequality and conflict are caught up in the arena of sport.
www.artgalleryofmississauga.com/exhibitions_current.html
Photgraphs: © Toni Hafkenscheid for Art Gallery of Mississauga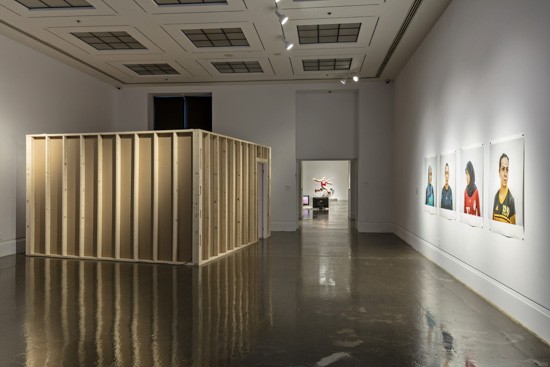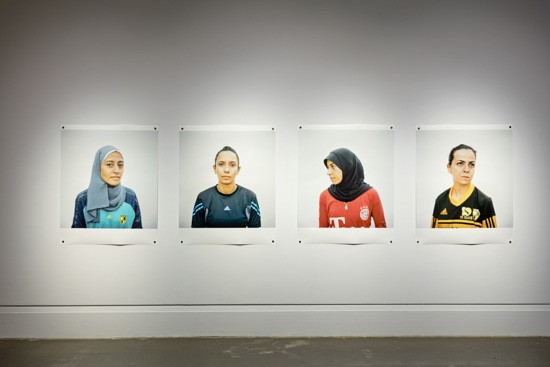 >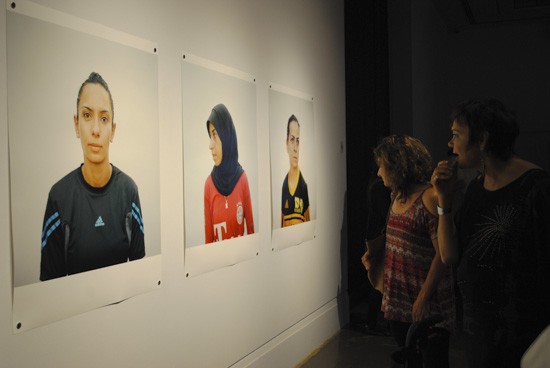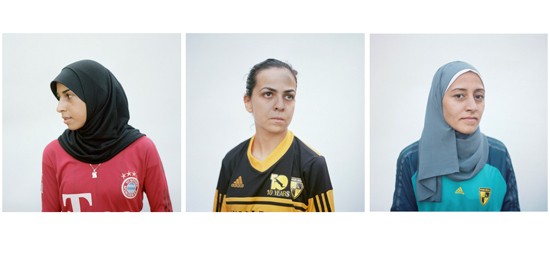 06 2015
Looking for new colleagues
In my studio/working space in Berlin Kreuzberg there are currently two desks available for photographers, writers, picture editors and other professionals working with photography/design/journalism etc. Norwegian photographer Andrea Gjesvang and journalist Arvid Jurjaks are already part of the studio. The space is bright and charming with the possibility to set up small studio shootings. The atmosphere is collegial and we often discuss and share our work. Monthly rent is 160 euro. One desk is available from July and the other from September. Please send an email if you are interested!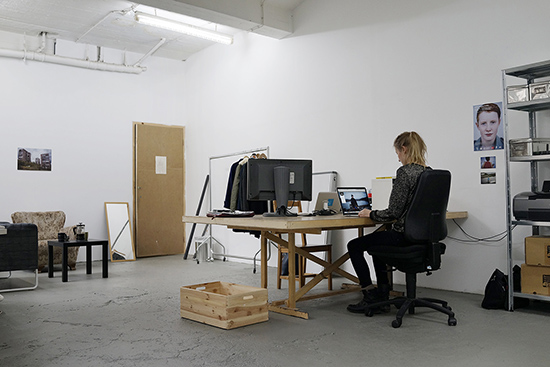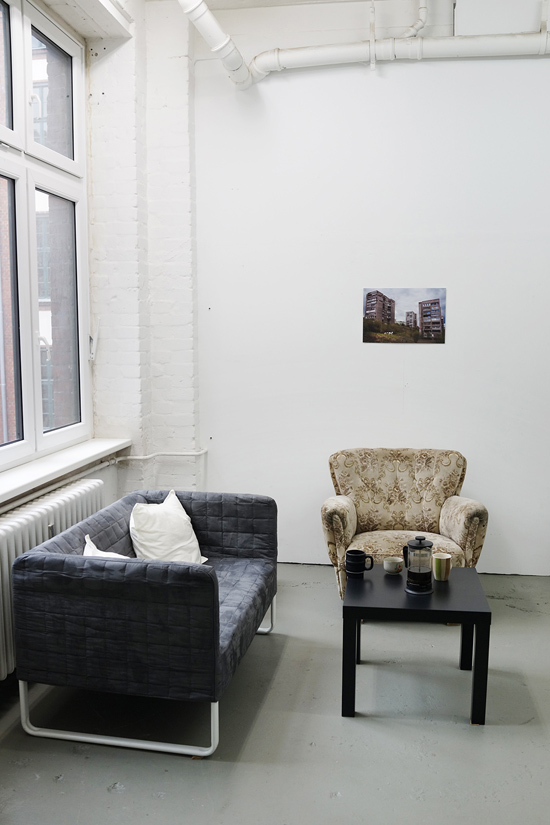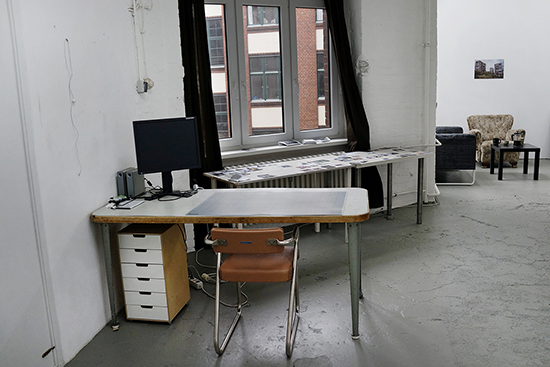 10 2014
Thanks to a partnership between Künstlerhaus Lukas in Ahrenshoop and the Centre for Contemporary Arts in russian Kaliningrad I can spend the month of October here in this baltic excalve, that has no direct contact to the 'big Russia' how people call it.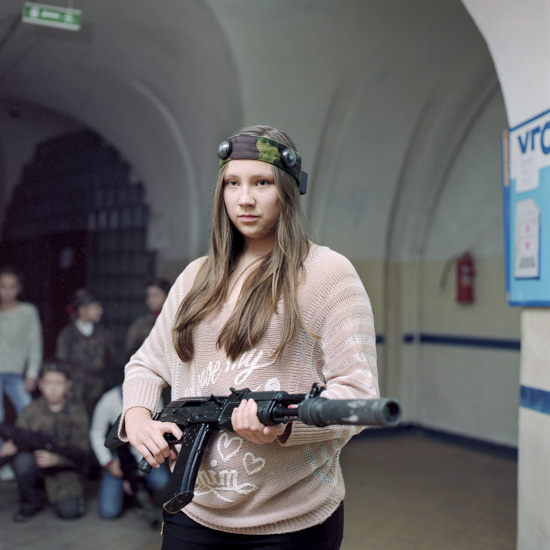 08 2014
LA!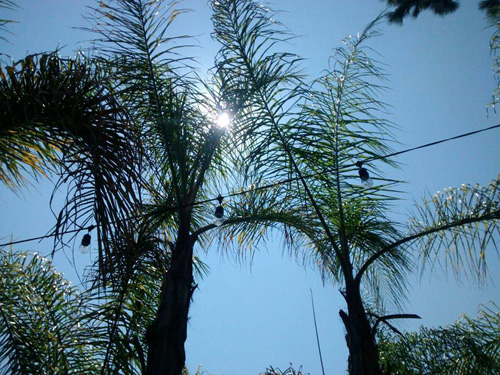 07 2014
So happy to be in Washington DC and soon in LA, working on my ongoing project.

01 2014
Good News:
DAAD!!! I got a grant to expand my new project!


12 2013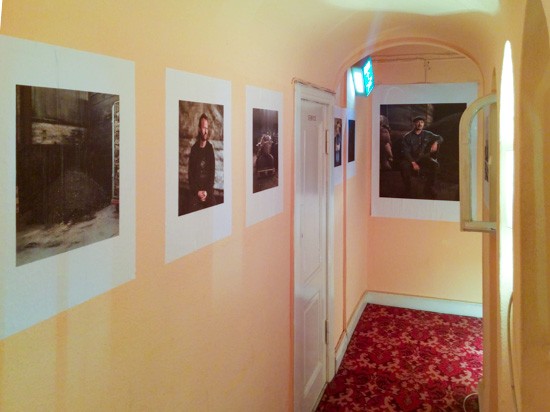 09 2013
Off to Paris (!!!!!!!!!) for my new project, which is supported by VG-Bildkunst.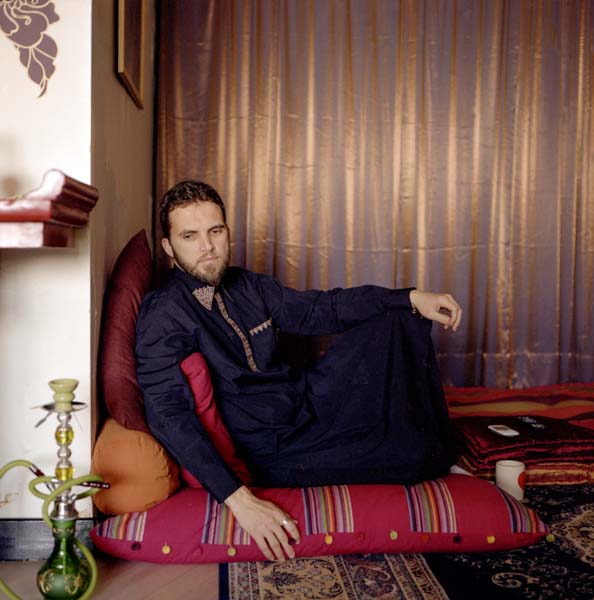 09 2013
Exhibition "...about what it is to be a fucking human being."

Best photographic diploma-projects of the last two years of my univerity HAW Hamburg.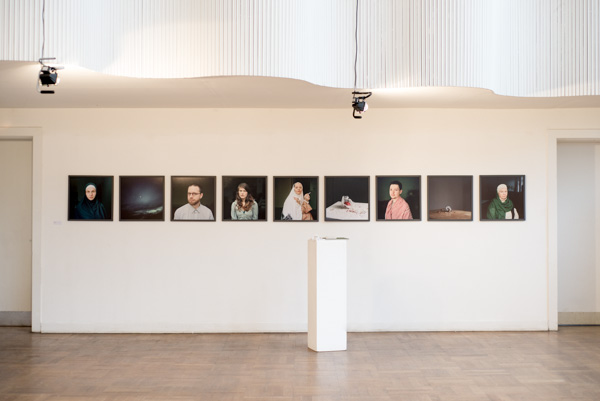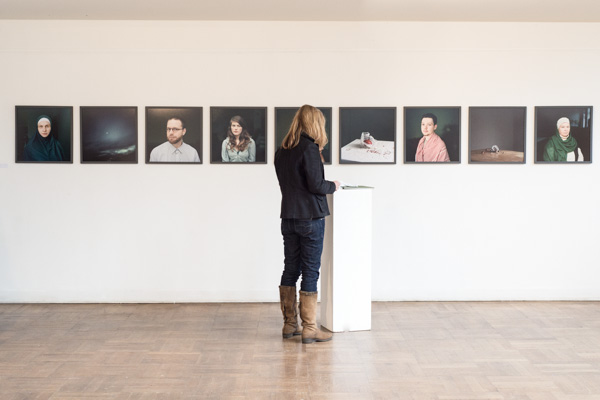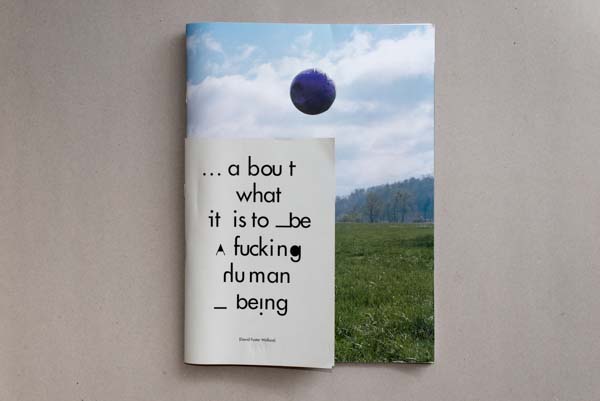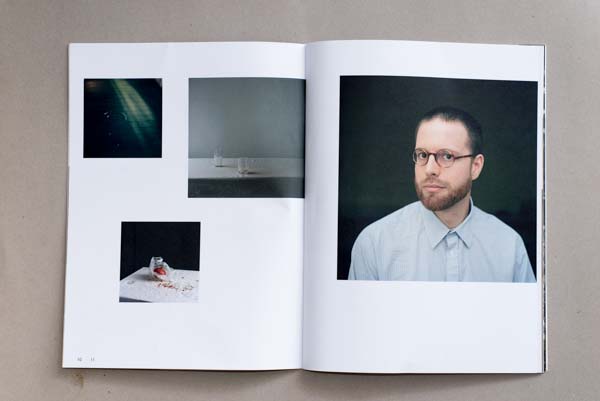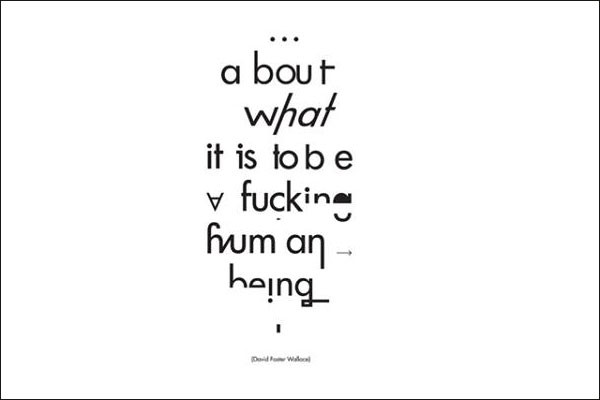 zeigt zehn ausgewählte Diplomarbeiten aus dem Bereich Fotografie, die bei Prof. Ute Mahler und Prof. Vincent Kohlbecher entstanden sind. Das Studium wurde im vergangenen Semester endgültig auf Bachelor/ Master umgestellt. Die präsentierten Diplomarbeiten umfassen ein breit gefächertes Themenspektrum mit unterschiedlichsten fotografischen und konzeptionellen Ansätzen.
Beteiligte FotografInnen
Matthias Ballmann
Lia Darjes
Sebastian Glombik
Nele Gülck
Sophie Kirchner
Maike Klein
Julia Knabbe
Paula Markert
Maryam Motamedi Masoudieh
Antje Sauer
Öffnungszeiten
20.-22. September 2013, jeweils 10-18 Uhr
Führung durch die Ausstellung am Sa + So um 15 Uhr
HAW Hamburg/ Department Design,
Armgartstraße 24 (Aula und Foyer),
22087 Hamburg



09 2013
Nice publication of konvertieren on the huge pages of avangardistic city-magazine "Stadtlichh" from Hamburg.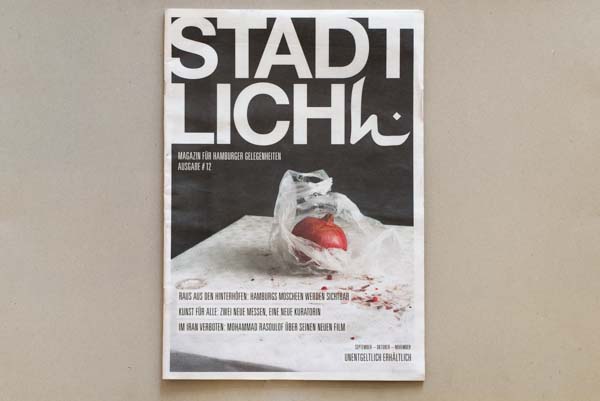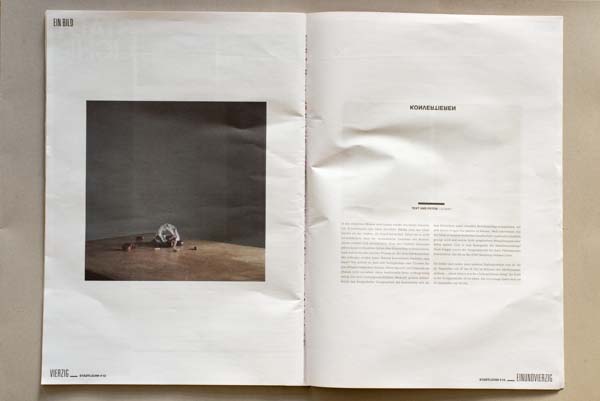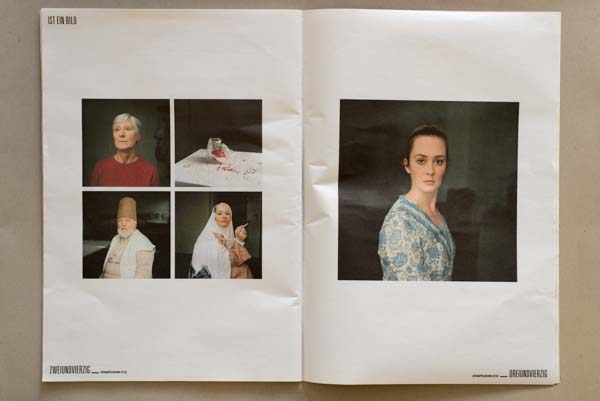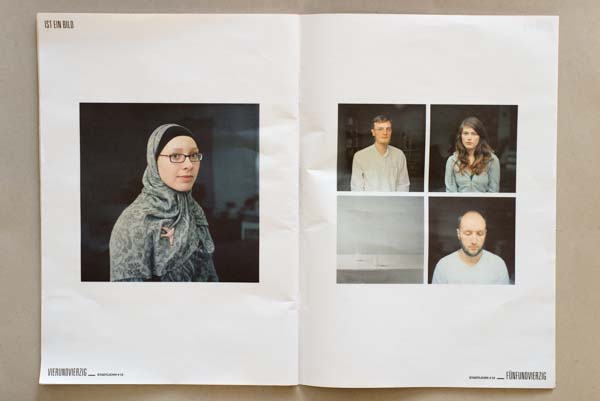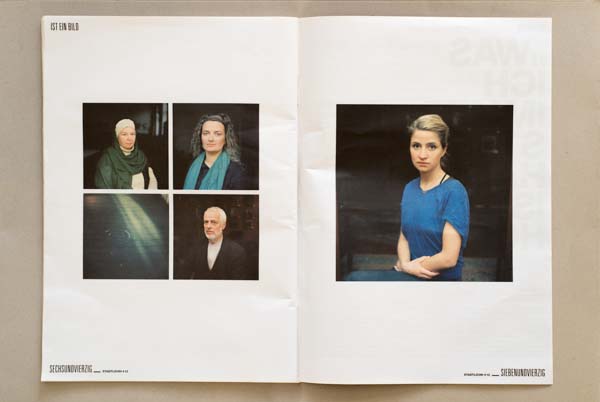 08 2013
TAZ-photocolumn about Berlin during August.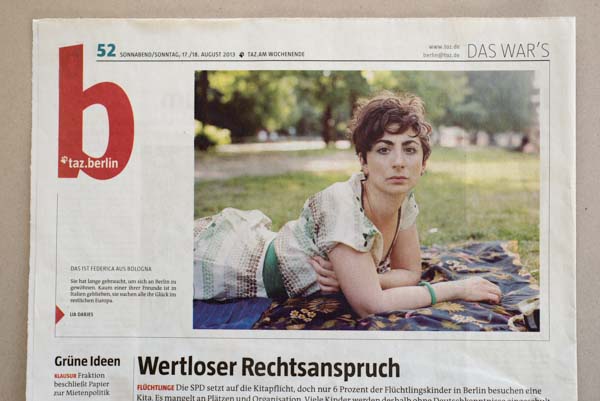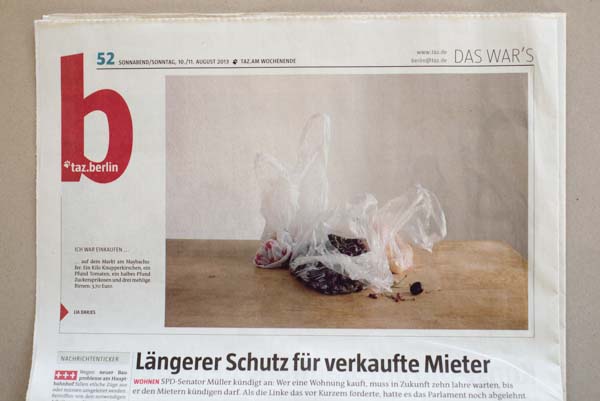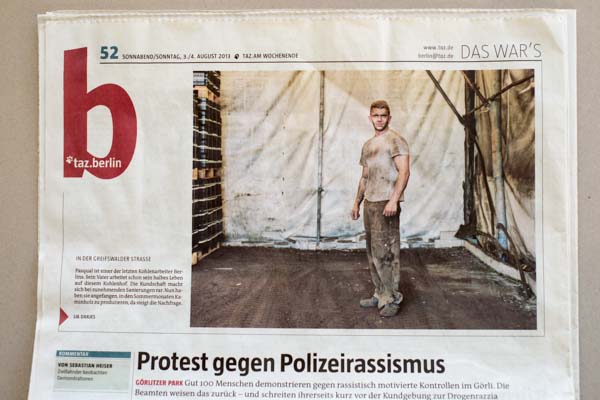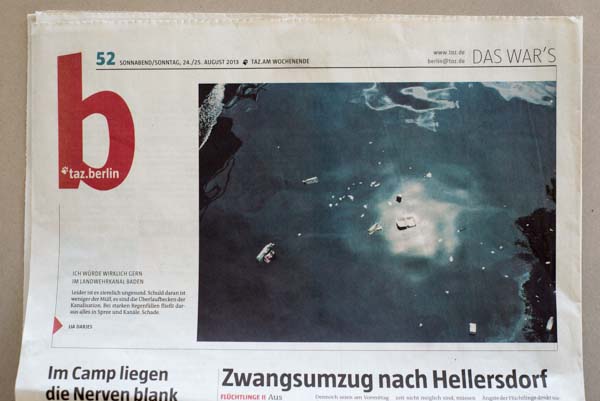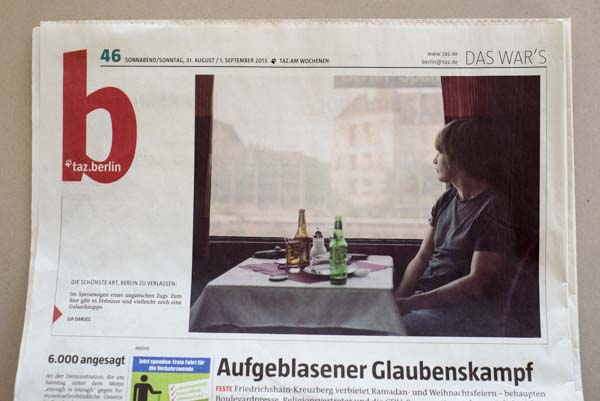 07 2013
Happy to see my work konvertieren screened at "the night of the year" during the photo-festival in Arles.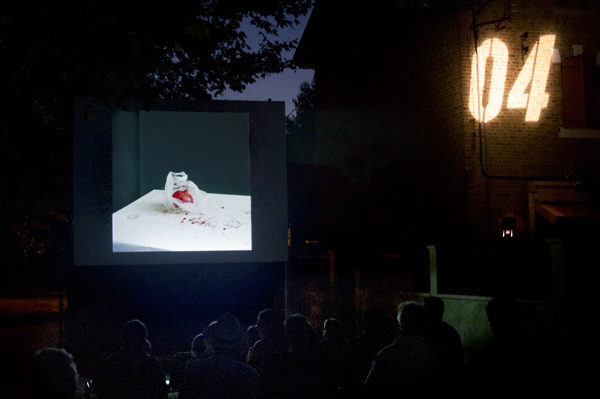 04 2013
Artist-Talk with Ute Klein in erstererster-gallery during the exhibition of Lina Ruske's zwischennutzung.

© Lina Ruske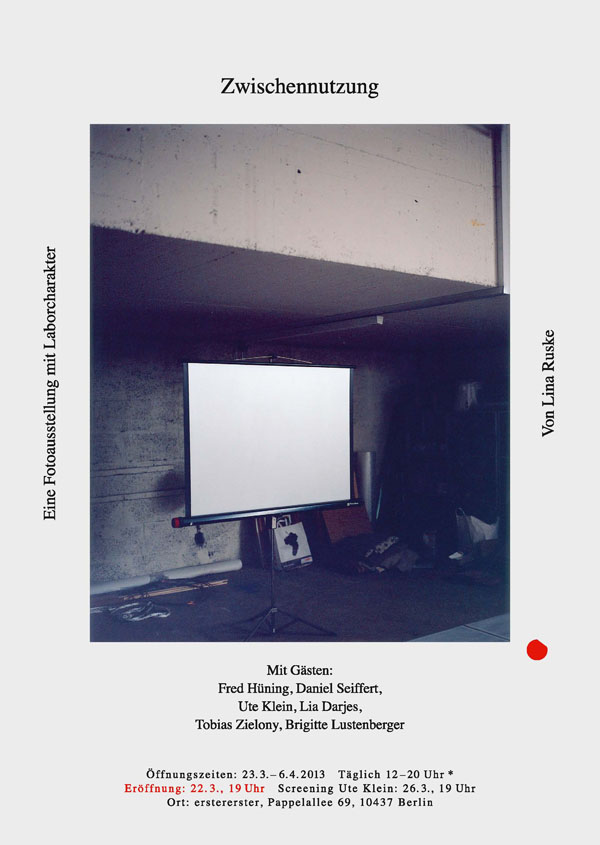 © Lina Ruske



11 2012
I am very pleased to be part of paris-based agency Picturetank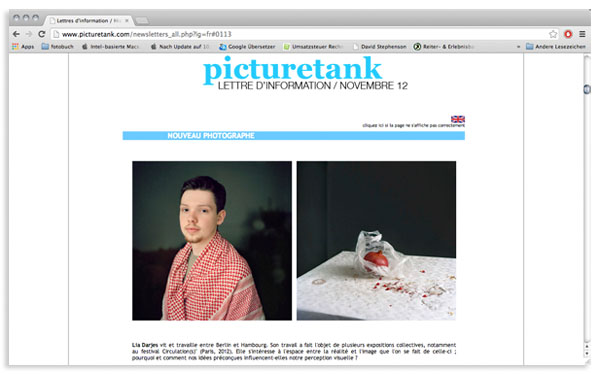 from now on.


11 2012
I won the first price of NEULAND photography-award in Basel!!!!!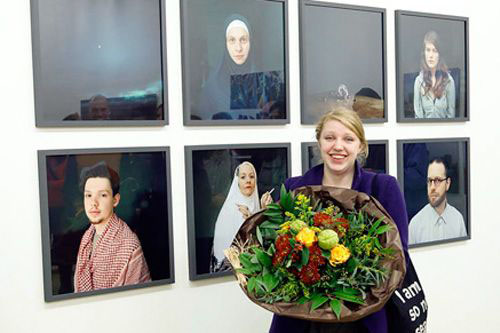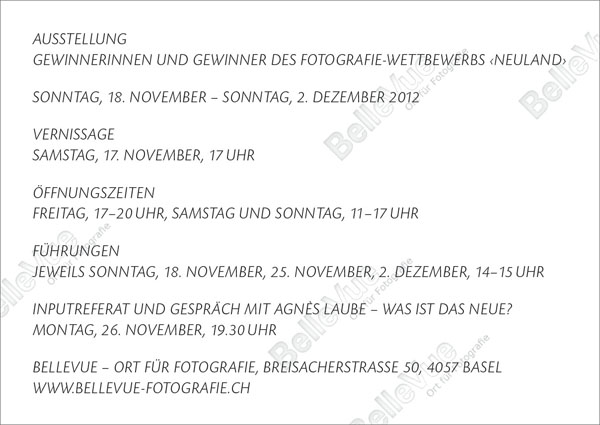 04 2012
'Der Freitag' ...about syrian refugees I met at the turkish border.

03 2012
Who is in Paris?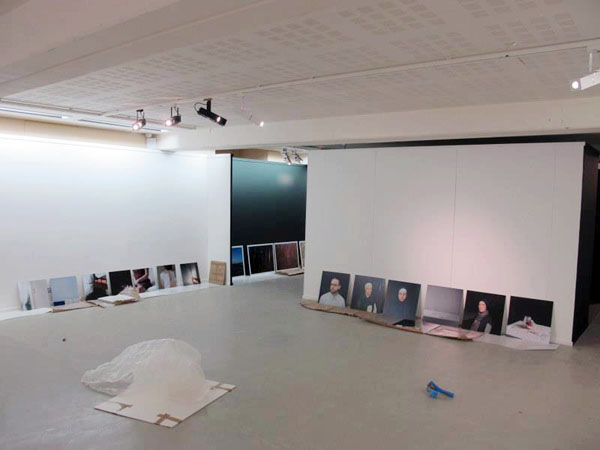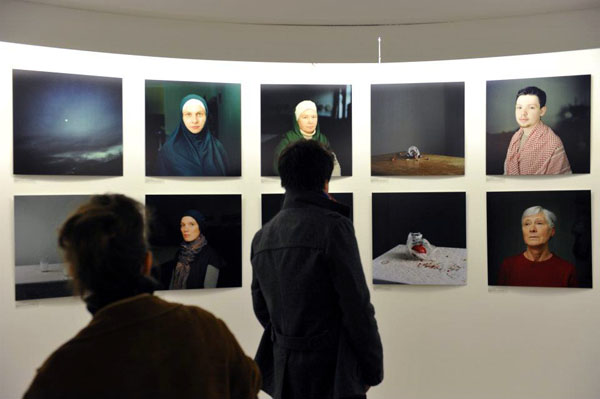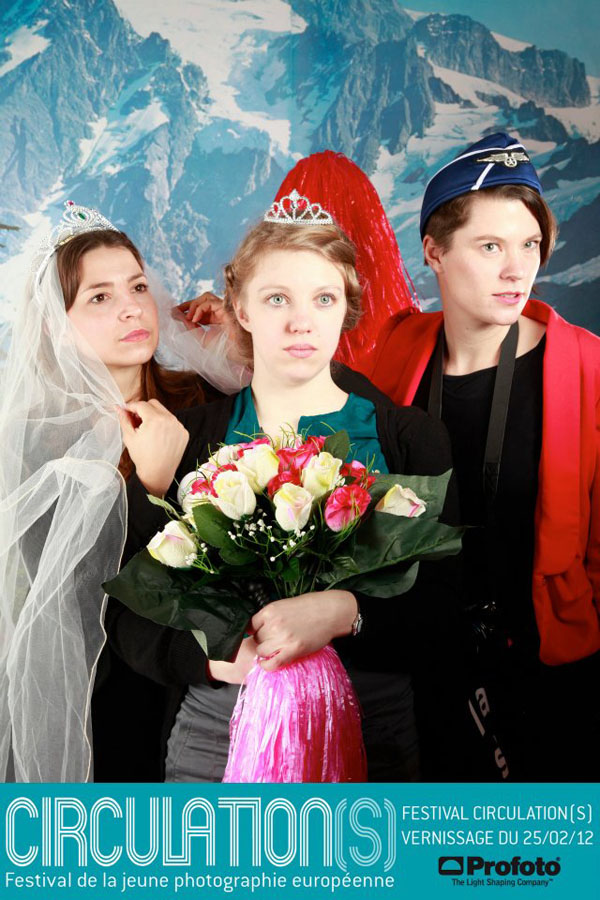 10 2011
DIPL0MA: DONE